Inglês Para Aviação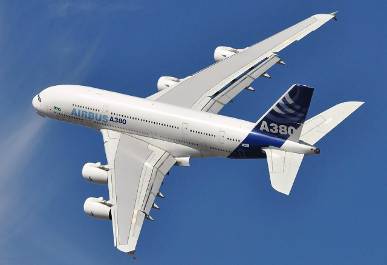 Methodology and Objectives:
To prepare both pilots and ATC's for ICAO operational level 4 or above. by developing proficiency in pronunciation, grammatical structures and sentence construction in both standard phraseology and plain English. Vocabulary build up in both common and work related topic. Build both fluency and descriptive powers of the student with the objective of being able to produce stretches of language at an appropriate tempo without pauses. Extensive comprehension exercises which enable the students to understand linguistic variety and accents variety helping the student to work in difficult linguistic situations. Develop interactive skills to enable the student to maintain exchanges and demonstrate descriptive ability and deal adequately with possible misunderstandings by checking, confirming or clarifying.
Voltar
Visite Nosso Site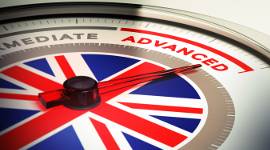 Público
Intermediate and upwards (students should have proven English conversation and comprehension skills)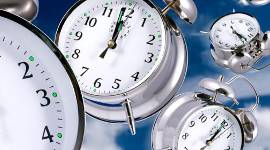 Carga Horária
Ideally one to two lessons per week (One and a half hours per lesson) dependent on the availability and objectives of the student.
Material Didático
Macmillan Aviation English. Oxford Business English For Aviation. Pearson AIRSPEAK Aviation English. EPTA English Proficiency Test For Aviation. ESB supplementary course work for aviation English and general English where necessary.